Shop by Specialist Padlocks
This section includes keyed alike padlocks, master keyed padlocks and restricted. For all orders we record your key numbers if you need to order more in the future!
Shop by Padlock Types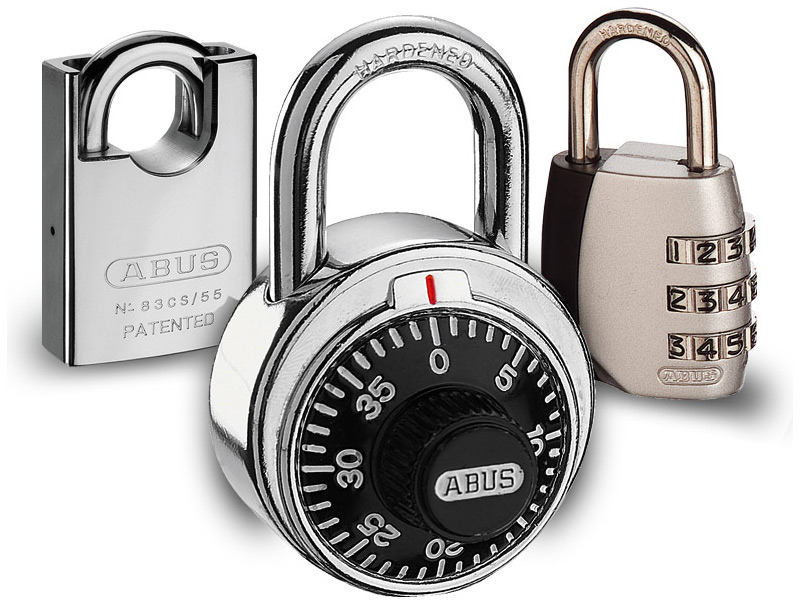 Every type and style of padlock you could imagine including combination, high security, weatherproof, insurance rated, closed shackle, safety lockout, discus, brass & more!
Shop by Industry Sectors
A handpicked range of padlocks suitable for the different industy / business sectors in which we work such as marine, transport, infrastructure and insurance.